As the seasons change and the temperature starts to drop outside, it's about that time to start getting your
new Scion
ready for winter storage. Although our new Scion in N Charlotte are made to drive year-round, some drivers like to store their vehicle away for the winter - especially with sports cars such as the
N Charlotte Scion FR-S
. This is because of all of the wear and tear the cold weather can cause.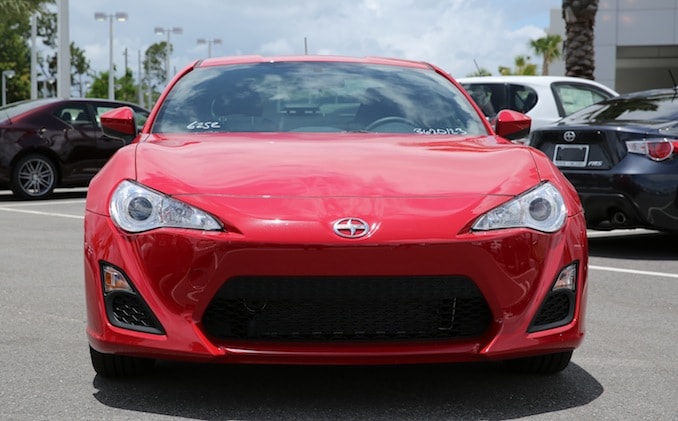 Tips for storing your new Scion in N Charlotte this winter

If you plan on storing your new Scion in N Charlotte for the winter or any long period of time, it's important to do it right, as mechanical problems can arise from long periods of non-use. With our tips, your new Scion can be turn-key ready when you bring it back out in the spring!

Change your oil

Before putting your new Scion away for the winter, make sure to change your oil. You don't want it to sit in storage with dirty oil, which can harm the inter surface of your engine over time. This can be easily taken care of by bringing your vehicle to our auto service center in N Charlotte for an oil change
.

Fill the fuel tank

When getting your vehicle ready for storage, you should also fill your new Scion with gasoline to prevent condensation in the fuel tank. Another problem you can face is your gasoline becoming sludgy when sitting for a long period of time. This can be avoided by using a gasoline stabilizer.

Fill your coolant

Just like with your gasoline, you should make sure your coolant is filled all the way to the top. However, the chemicals in this fluid can eat away at the cooling system components when left sitting during the winter. You can add a corrosion inhibitor to your coolant to neutralize these chemicals and protect your cooling system.

Protect your tires

If your new Scion will be sitting in one spot all winter, it's important to protect your tires. First, you should fill your tires with the correct amount of air pressure. Then you can either place your vehicle on jack stands or set tire cradles under each tire. This will prevent flat spots from forming in your tires.

Maintain your battery

If you want your vehicle to start after a long winter, you must make sure to keep your battery charged. Your battery can drain when not in use, which is why using a battery management system to keep your battery charged is a great idea.

Protect the exterior

Of course you want to keep your vehicle looking in top shape when you pull it out after a long winter. This is why you should be sure to clean and wax the exterior of the vehicle. Don't forget to clean underneath to remove any dirt and grime. If you're storing your vehicle outside, you should also think about using a cover.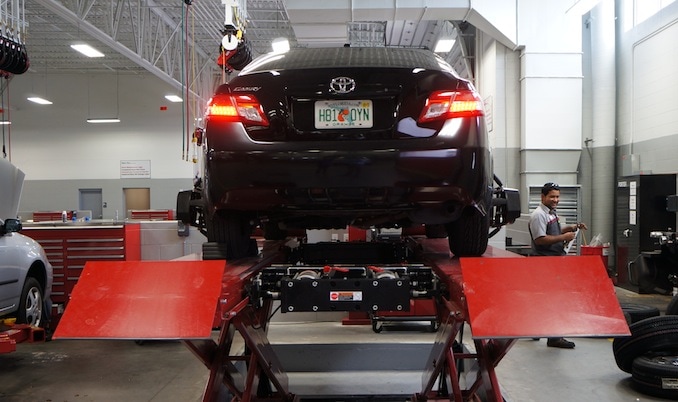 Visit our Scion and Toyota Service Center in N Charlotte

If you have further questions about storing your new Scion for the winter or if you need some help with preparation, our professional technicians at our Scion and Toyota Service Center can help you. Visit us today and let us do some of the work for you.

Scion of N Charlotte is located at 13429 Statesville Rd. just off I-77 on exit 23. You can call our auto service center at (888) 598-0704 to set up an appointment. We look forward to helping you!