The Scion family in N Charlotte is extremely popular. It seems that no matter which
new Scion in N Charlotte
you choose to drive, you'll be enjoying incredible fuel-efficiency and hard-to-beat style - all offered at extremely affordable prices! Whether you're behind the wheel of the 2015 Scion tC, or are interested in the sub-compact
N Charlotte Scion iQ
, you can't go wrong when it comes to finding a vehicle that offers incredible fuel efficiency if you're behind the wheel of any of these vehicles! However, regardless of the model and type of new Scion in N Charlotte you choose to drive home, there are still many different at-home tricks and tips you can use to help keep your vehicle run smoothly, and also help it make the most of its fuel!
Keep your N Charlotte Scion fuel-efficient!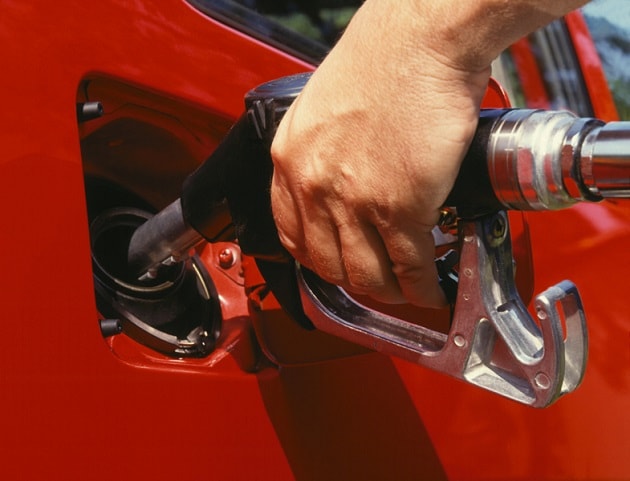 If you want to make the most of the fuel you put in your new Scion in N Charlotte, three simple changes can go very far in achieving this, as well as help your budget out at the same time. For starters, keeping your new Scion well-maintained isn't just a useful way to keep it in tip-top-shape. It also helps support fantastic fuel efficiency! You can also save time AND gas money by making the most of every trip you go on. Finally, practicing safe and efficient driving habits will also not only help you maintain control of your vehicle at all times, but it will also help you make the most of money you've invested at the gas station!
Maintain your new Scion in N Charlotte!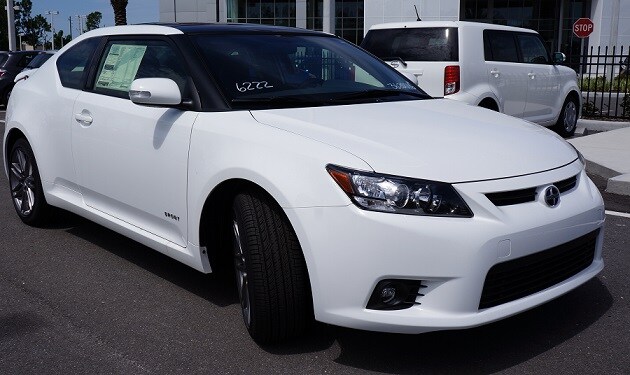 Many drivers understand that keeping up with auto service
in N Charlotte for any transportation option is essential to helping it run smoothly and efficiently like it needs to. Not only can keeping your new Scion in N Charlotte well-maintained help it last a while, but this can also help improve its fuel economy!
   
Checking the tire pressure is a minor adjustment, but it can be a big contributor to poor gas mileage. Properly inflated tires on your new Scion can improve fuel efficiency by as much as 3.3 percent!

   
If you've customized your vehicle at all, make sure that the right wheels and tires are installed. If incorrect ones are used, they can create more resistance and hurt the vehicle's fuel economy.

Don't forget to make the most of every trip you go on, either. If all you need to do is drop off a letter as the post-office one day, try to include other errands that need to be completed at the same time. This way you're making the most of the gas you're using!

Practicing safe driving practices might seem unrelated to getting great fuel efficiency, but how a car is handled can significantly impact its gas mileage! Here are some efficient practices to implement that can go far in helping your new Scion get the best fuel economy possible:

   
Follow the speed limit: It can be tempting to speed down the highway if we're running late or in a hurry. However, fuel economy drastically decreases at higher speeds. Maintaining a consistent and moderate speed can make a big difference in getting better fuel efficiency and saving gas money.

   
Minimize stopping and starting: It takes more fuel to get a vehicle to move than it does to keep it moving. Basically, the next time you're in a traffic jam feel free to let your car roll along at safe and steady speed, instead of constantly braking and speeding up.

   

Keep a clean car: Whether you have a sporty 

2015 Scion FR-S or hatchback new Scion xD, it can be easy for the trunk and back seat to get full with non-essential items. Not only is having extra clutter in your N Charlotte Scion distracting, but it can also make it work harder! The more weight your vehicle has, the harder it has to work to move, and the more fuel it will burn.

Have any questions about how to get the best fuel economy possible? Simply give our Service Department a call at (877) 218-1637! We're looking forward to speaking with you!