If you've ever seen our
new Scion in N Charlotte
, you've probably noticed how unique they all are. We love the entire collection of new Scion we offer at Toyota Scion of N Charlotte and although it's a fairly new company, we're proud of how far it has come. This is why we want to share the interesting history of Scion with you!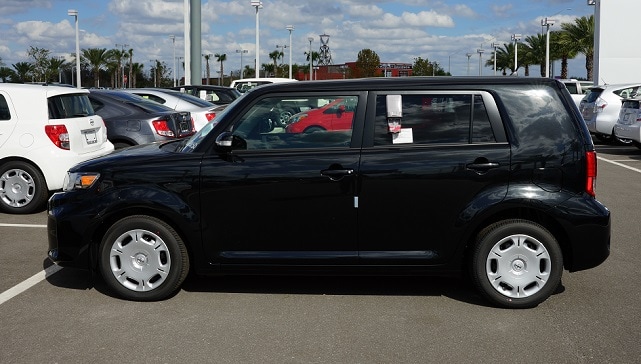 Explore the history of Scion with Toyota of N Charlotte

Scion is produced by Toyota Motor Company and was founded to give younger consumers a hip and trendy lineup of vehicles. Since the launch of Scion in 2003, this brand has grown throughout the years to establish a unique line of vehicles and is now a force to be reckoned with in the automotive industry. Let's take a look at some of the notable milestones in the history of this company.


Scion was unveiled at the New York Auto Show on March 27, 2002 with the Scion bbX concept car, which would later become the N Charlotte Scion xB

. The Scion ccX concept car was then introduced in January 2003, which would later become the Scion tC.
The Scion brand was officially launched on June 6, 2003 with only the 2004 Scion xB and Scion xA in its lineup. At first, it was only available in select Toyota dealerships in California, but became available nationwide by June 2004!
Soon after, the 2005 Scion tC was released, adding a sports coupe to the roster. It remains a popular new Scion option to this day!
In 2007 the Scion xD was released, replacing the Scion xA, to offer consumers a larger and more stylish option!
The N Charlotte Scion iQ  was released in 2011 as a 2012 model. It's an ultra-compact new Scion focused on fuel efficiency aimed toward city drivers.

The Scion FR-S was released in 2012 and is the most recent addition to the N Charlotte Scion family . This vehicle was developed in a joint venture with Scion and Subaru to create an authentic and affordable sports car. The N Charlotte Scion FR-S proved to be a great addition to the new Scion family, as it has been a huge success!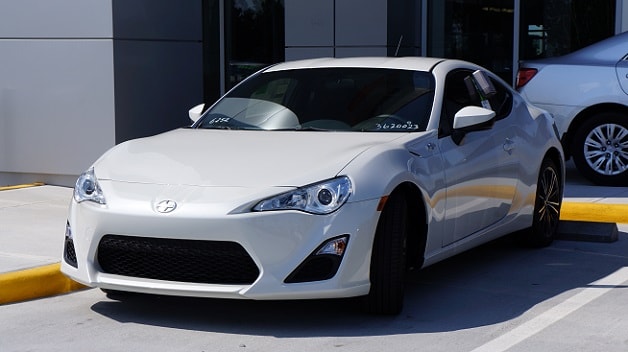 What's Scion is up to now?
Now, the Scion brand offers five different vehicles including the Scion xD, Scion tC, Scion xB, Scion iQ and Scion FR-S. Each vehicle has its own style to cater to a different audience. Although Scion took a huge risk with its unique approach to branding, it seems to be paying off. Our new Scion in N Charlotte are extremely popular, especially with our younger buyers. In fact, the current average age of Scion buyers is the lowest in the auto industry!

We're not sure exactly what's in the future for the Scion brand, but if the current new Scion are any indication of what's to come, we look forward to finding out! 

We have a variety of new Scion for you to choose from at our Toyota Scion dealership in N Charlotte. To find out more about the Scion family and to see which one fits you, visit us today at 13429 Statesville Rd. off I-77 on exit 23. You can even take a test drive and experience these vehicles for yourself!